Dear Friend,

I've dedicated three decades of my life to hummingbirds. I'm so passionate about the tiny warriors that I wrote A Field Guide to North American Hummingbirds — a comprehensive book covering 31 of the world's 350+ hummingbird species. I continue to devote much of my professional and private life to ensuring that these charismatic creatures will be around to thrill, entertain, and inspire future generations.

Today, I'm writing simply to ask you if you'll join me to protect hummingbirds, their habitats, and countless other bird species.
Will you make a 1:1 MATCHING gift to American Bird Conservancy now?
Your support today will have an immediate impact to save wild birds and count towards a limited-time, 1:1 MATCH.
While a few hummingbird species are thriving — due in part to conservation efforts by ABC, its conservation partners, and individual bird enthusiasts — other species are facing population declines.
Hummingbirds are not alone. Like most migratory birds, North American hummingbird species are losing habitat on both breeding and wintering grounds. They also face increasing threats such as window collisions and free-roaming cats during their long migratory routes.
Make an immediate impact for hummingbirds with an urgent gift to ABC's limited-time, 1:1 MATCH.
In case you weren't already aware, ABC has a number of initiatives to tackle the most immediate threats to hummingbirds and other bird species. ABC is dedicated to saving wild birds and their habitats throughout the Americas and at all stages of their life-cycles — including the landscapes they need for breeding, wintering, and during migration.
I've long admired ABC's dedication to understanding the many causes behind bird declines and partnering with governments, businesses, organizations, and individuals to implement real-world solutions.
Will you please join me by making a gift to American Bird Conservancy today?

Sincerely,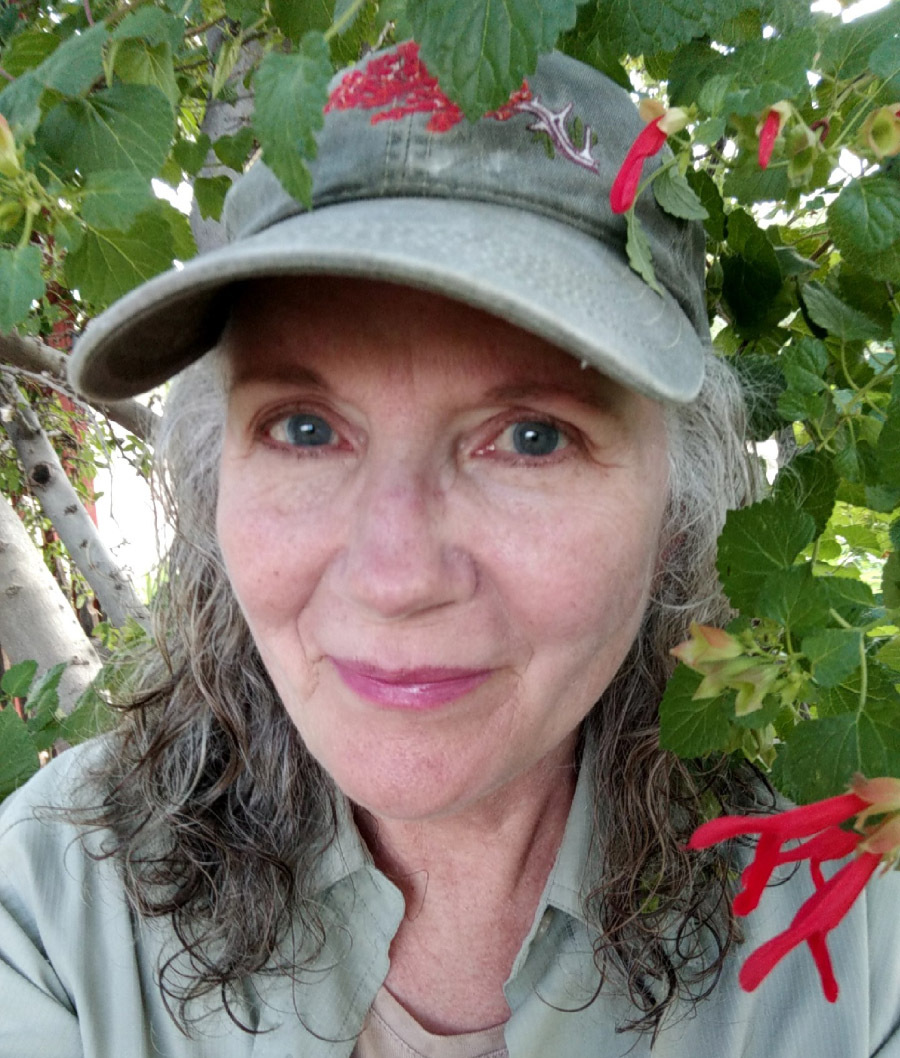 Sheri L. Williamson
Lifelong bird enthusiast, conservationist, and author of A Field Guide to North American Hummingbirds
P.S. There is not a moment to lose! Every moment of hesitation leaves another bird vulnerable to ever-present, compounding threats. Donate now to ABC's 1:1 MATCHING campaign.
Banner Photo Above: Ruby-throated Hummingbird by Avik/Shutterstock