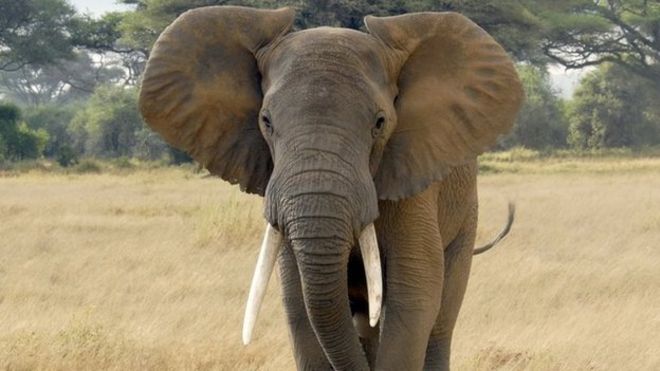 British troops have been sent to Gabon to tackle an increase in ivory poaching.
The 12 Northern Ireland-based soldiers are on their way to the African country, which has seen widespread elephant killings for their tusks.
Gabonese President Ali Bongo Ondimba requested help in battling the international trade.
Most of the country's elephants have been illegally poached for trade to Asia, leaving the population dwindling.
The elephants inhabit the Minkebe National Park, which has a forest the size of Belgium.
About 15,000 of the forest's 22,000 elephants are said to have been killed by poachers.