Listen to the scientific community and look at the evidence from Hawaii to South Africa. Killing sharks doesn't work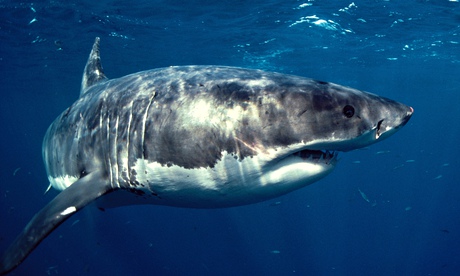 Global opposition from scientists, conservationists and even shark attack victims shows there is little justification for these actions.
The Australian public is up in arms over the way the country is being run and the way their wildlife is being treated, with protests in the cities of Perth, Sydney, Adelaide and the beaches of Victoria and Queensland.
The prime minister, Tony Abbott, and environment minister, Greg Hunt, have come under fire in recent weeks for their apparent lack of concern for the environment and have faced calls for a redress of the shark kill policy.