Poppy the cat, who was officially recognised as the world's oldest after making it to the age of 24, has died.
The tortoiseshell was born in February 1990 and was officially recognised by Guinness World Records in May.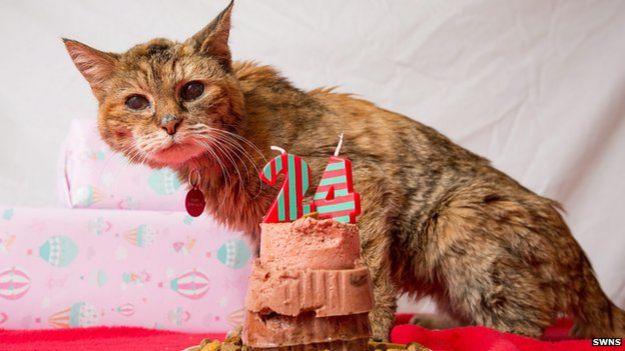 Poppy, who has lived through five British prime ministers lived with her owners Jacqui West and her two sons Joe and Toby at their home in Bournemouth on the south coast of England.
"We knew she was old but it's still very upsetting," said Jacqui.